There are 5 Pirates of the Caribbean films. A few weeks ago Johnny Depp announced in court that he will never appear in another Pirates of the Caribbean film. Therefore, we are going to rank the Pirates of the Caribbean films and provide a synopsis for each one. Let us know in the comments if you agree with our rankings!
Spoiler Warning!
5. Pirates of the Caribbean: Dead Men Tell No Tales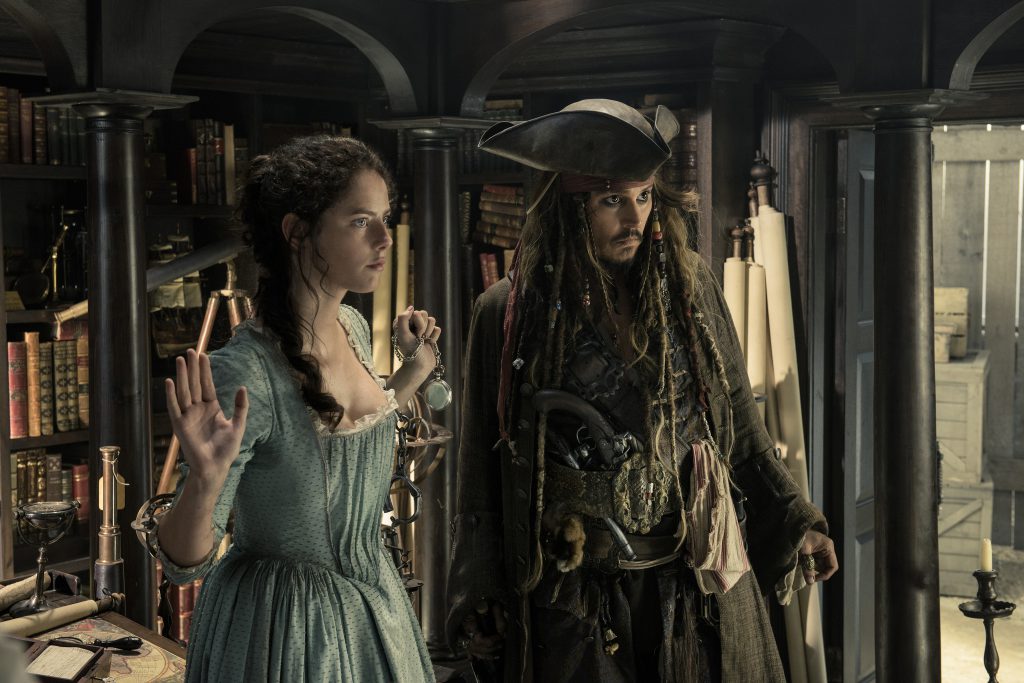 Captain Jack Sparrow is back in the final installment of the Pirates of the Caribbean franchise. In this film, Jack must find the Trident of Poseidon to defeat an old enemy that he thought that he had killed. This enemy is named Captain Salazar, and he is unlike the man that Jack had encountered originally since this enemy has escaped Death's Triangle, the same place that Captain Jack Sparrow left him to die in.
Can Jack defeat his enemy twice and will Jack be able to find the Trident before it is too late?
4. Pirates of the Caribbean: At Stranger Tides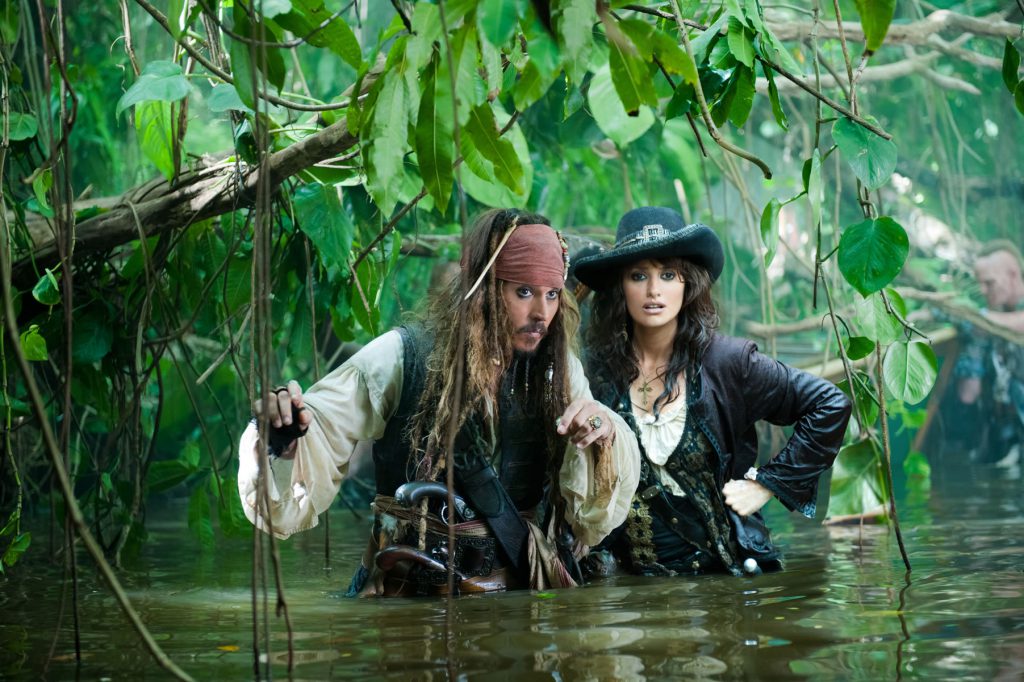 After Gibbs is captured, Captain Jack Sparrow must go to save him from being executed. However, after a failed rescue attempt, the British government captures him. They want Jack to help them find the Fountain of Youth. Jack does not agree to help, but eventually, he finds himself after the Fountain of Youth as well. However, Jack and the British government aren't the only people who want the Fountain of Youth for their own, as the nefarious Captain Blackbeard and the French government are also trying to find it first.
Does the Fountain of Youth exist and if it does, will Jack win the race to finding it?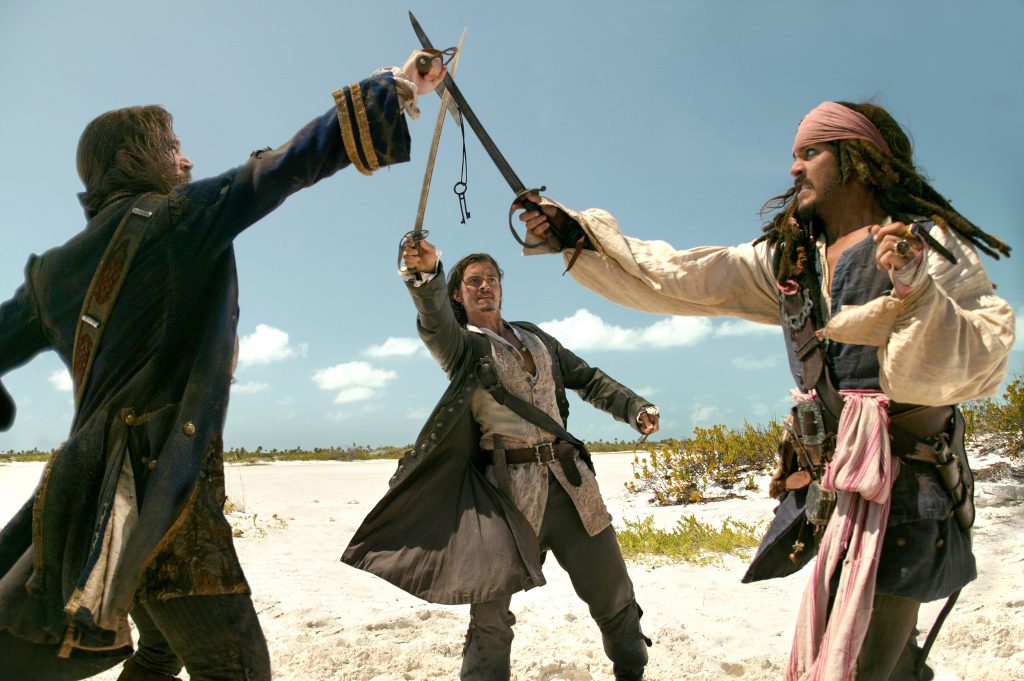 Captain Jack Sparrow has a debt to settle with the evil Davy Jones. However, Jack does not want to give his life for servitude to Davy Jones, so he rushes to find a secret chest that holds Davy's heart so he can end this threat to his life. However, other people, friend and foe, have other uses for the chest, and it is a race to see who can get to the chest with the key first.
Who will get to the chest first and what will they do with it?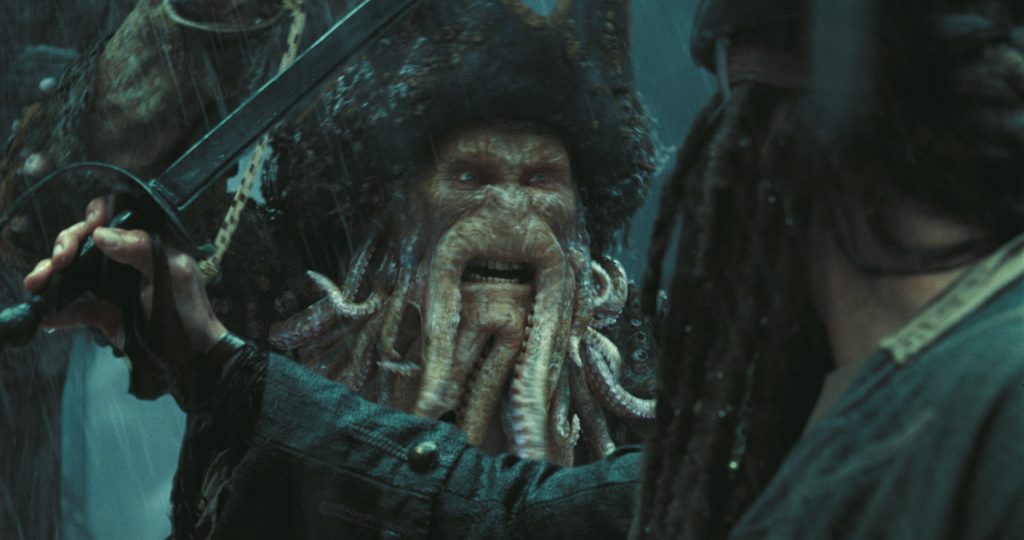 At the end of Dead Men's Chest, Captain Jack Sparrow went down with his ship trying to defeat the Kraken. However, Jack's crew does not want to give up on him. Therefore, they turn to the resurrected Captain Hector Barbossa to lead them on a quest to resurrect Captain Jack Sparrow and put an end to the reign of Davy Jones and the East India Company.
Is Jack Sparrow gone for good, or will the good captain come back from the dead to end Davy Jones once and for all?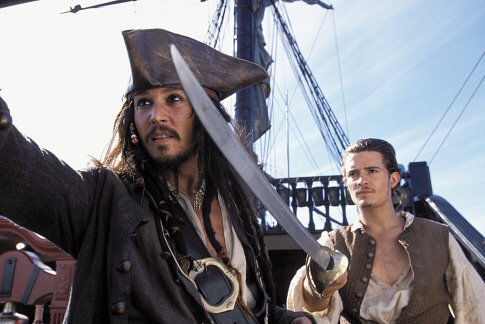 In this film we meet Captain Jack Sparrow, a captain whose crew led a mutiny against him. However, Jack does not give up on being a pirate as he shows up to Port Royal looking to find a ship to continue to pillage, raid, and plunder as he always has. However, after unsuccessfully stealing a ship, he is put in jail for his crimes. However, Port Royal is attacked by the Black Pearl, a fierce ship full of deadly pirates. The pirates capture the governor's daughter, Elizabeth, and Captain Jack Sparrow is the people's only hope of saving Elizabeth.
Will the people let Jack Sparrow help them, and will Jack even be willing to help if offered?
Featured image and other images from imdb.com
©Apple Tree Movies
(Visited 14 times, 1 visits today)