The Agents of S.H.I.E.L.D. is one of the better MCU shows out there and one of their longest. It has a lot of suspense, character development and many other cool things about this series! While it may not be canon with the rest of the MCU (yet), it is a great series and today I'm going to go through ranking each of the seasons. Let me know in the comments what you think about my rankings!
1. Season 1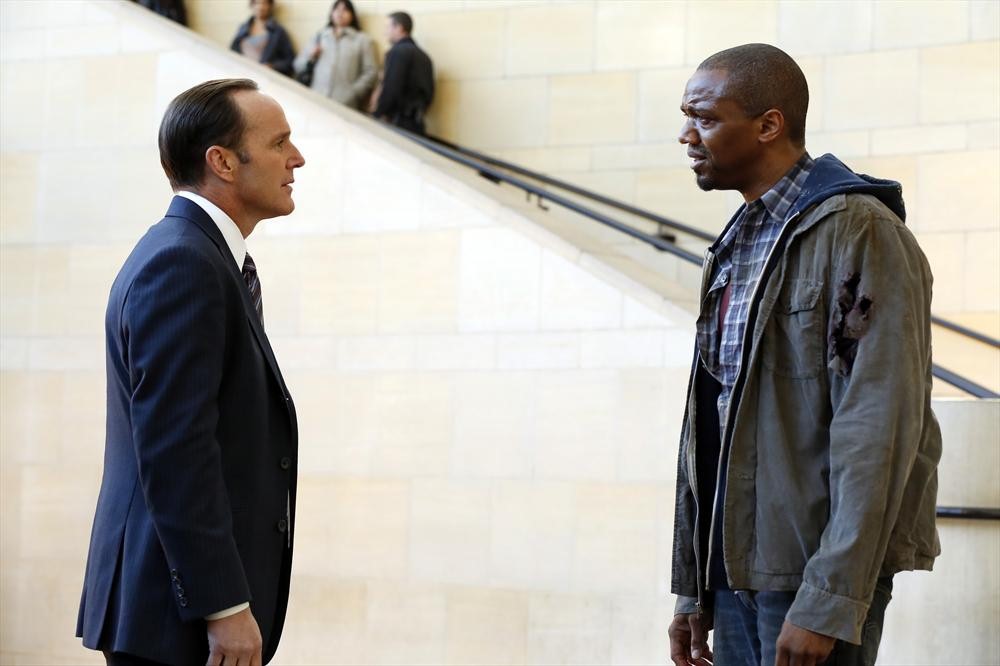 In this season, Agent Phil Coulson is revealed to not have died at the hand of Loki and is tasked with putting together a team of agents to fight against the unknown and protect the ordinary. Phil recruits Grant Ward, Melinda May, Skye, Leopold Fitz, and Jemma Simmons to combat against Hydra forces as they try to take over S.H.I.E.L.D. during the events of Captain America: The Winter Soldier.
This season was really good because it introduced new characters and actually tied into the Marvel movies. It was exciting to see and was breath of fresh air showing that not all heroes have superpowers. Some are just men and woman in blue.
2- Season 4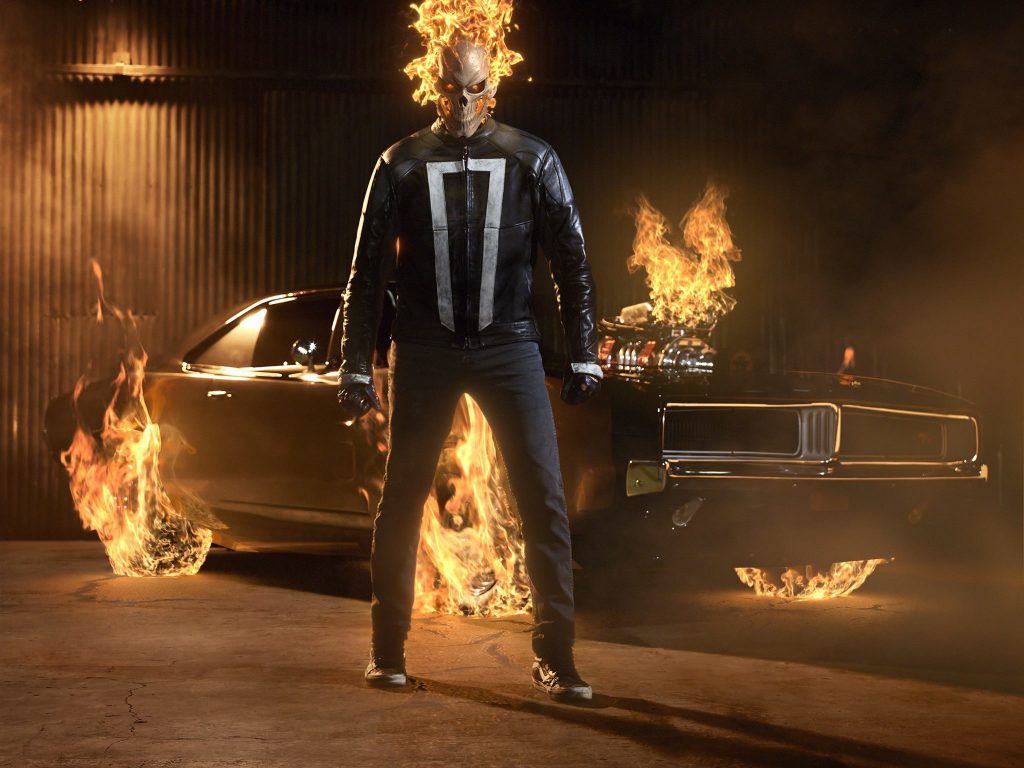 Hydra is finally destroyed, which means that S.H.I.E.L.D. has it easy now, right? Wrong. When a new supernatural being known as the Ghost Rider appears it is up to Coulson and his team to confront and stop him. Meanwhile, Fitz gets closer to making a robot that can act like a human, a significant accomplishment that can benefit humanity, or does it?
This season was great because it took everything to a new level. We got to see new superheroes and we also got to see the team show their darker sides and how they can defeat the eviler sides of them.
3 – Season 7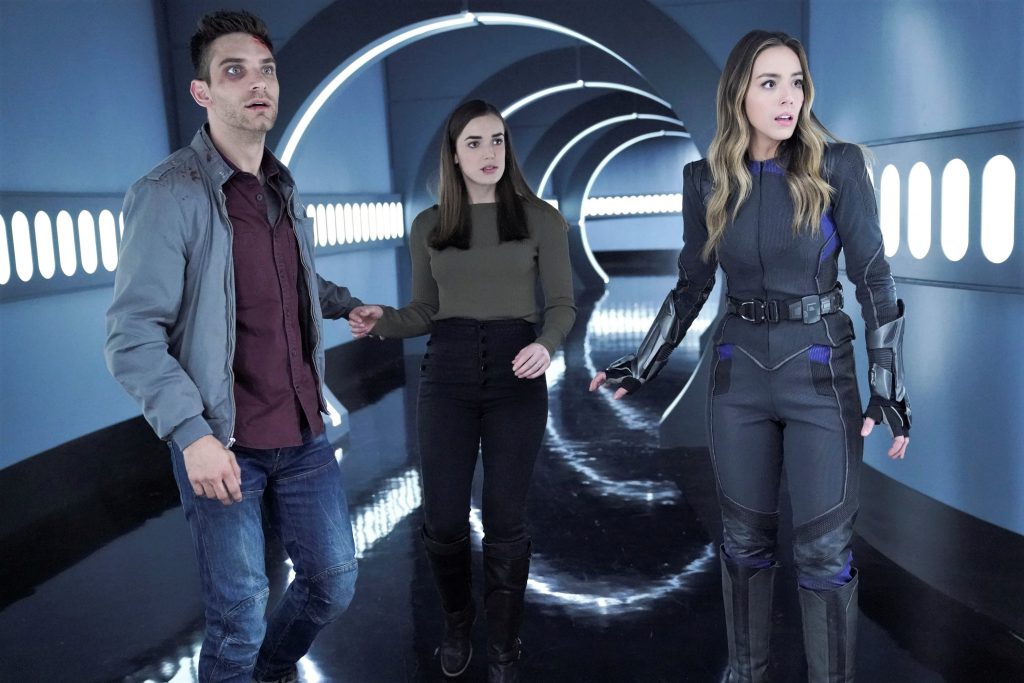 Coulson and the team have been sent back in time and have to figure out how to get back to their time to defeat the chronicoms, aliens that want to take earth for themselves. Along the way, they meet old S.H.I.E.L.D. icons and other people that help them on their journey, but the end is near for the Agents of S.H.I.E.L.D.
This final season was amazing as we got to see the team travel through time to find out how to defeat the enemy. It was also great to see Agent Coulson return as a LMD to help the team. This final season shows just how far the team has come from the beginning, which leads them to be the strongest they have ever been.
4- Season 3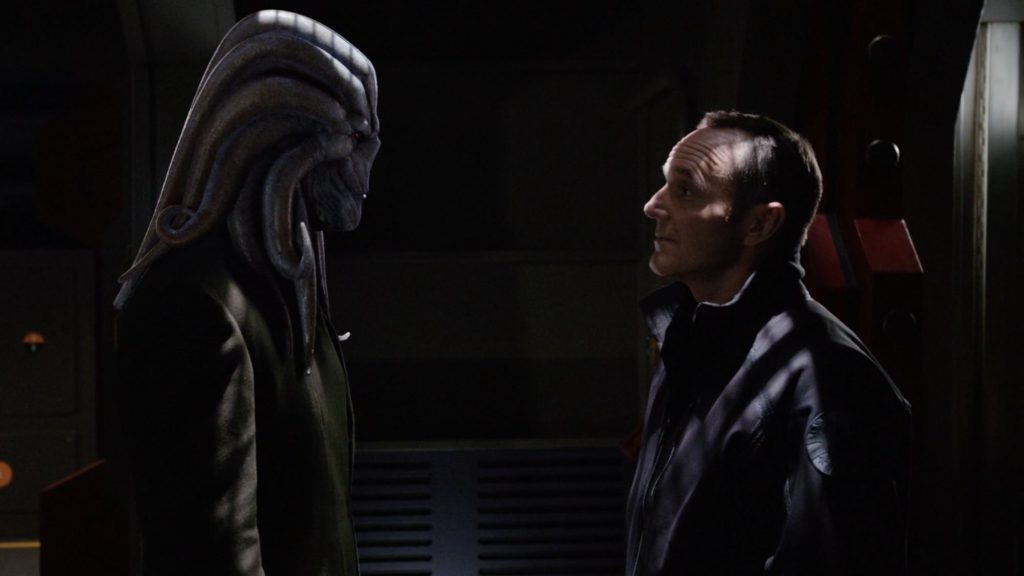 Agent Ward has finally been killed after stabbing the team in the back multiple times. However, Coulson left him on a planet with a creature called Hive. Hive comes to earth and begins to sway Inhumans to his control and begins to build and army to destroy the earth. However, Coulson and his team rush to stop him before it was too late.
This season was especially interesting as it really dived into more about Inhumans. We got to see an amazing performance from Brett Dalton as a full-fledged villain and it was exciting to guess who was swayed and who wasn't.
5- Season 5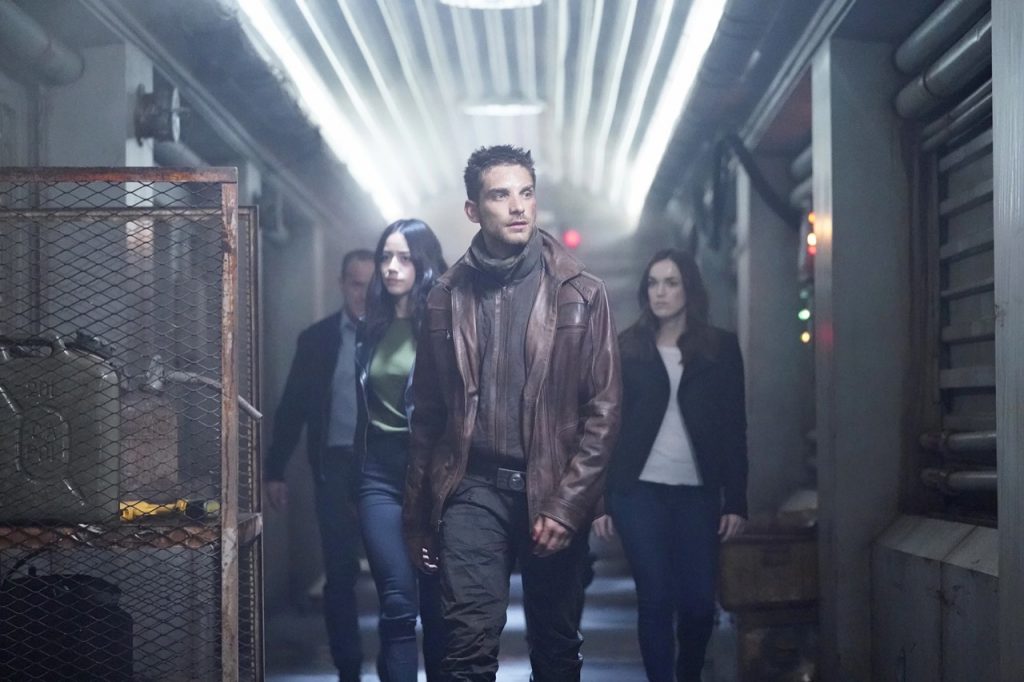 Coulson and his team are stranded in space in the future where Daisy destroyed the Earth and humans are slaves to the Kree Empire. Coulson and their team have to work together to get back to home and stop these events from even happening.
This season was great because it showed the team what the future would look like if they did not stop it. It was great to see Graviton and the Kree Empire fall to the Agents of S.H.I.E.L.D. as they worked together to outsmart them.
6 – Season 2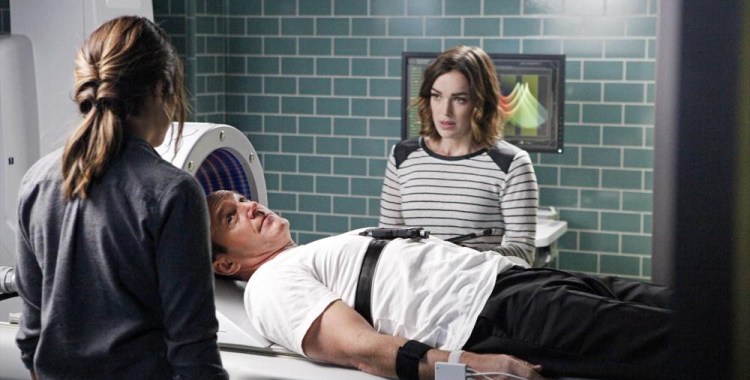 Agent Coulson is not well, he is slowly getting worse and worse as the Kree blood he is injected with to save his life is slowly changing his behavior. The team has to help him before it is too late. Meanwhile, Skye meets her mother to help her learn how to control her newly given abilities.
This season really gave Skye and Coulson a lot of character growth as we learn about how they have different difficulties that they have to work through in order to press on.
7 – Season 8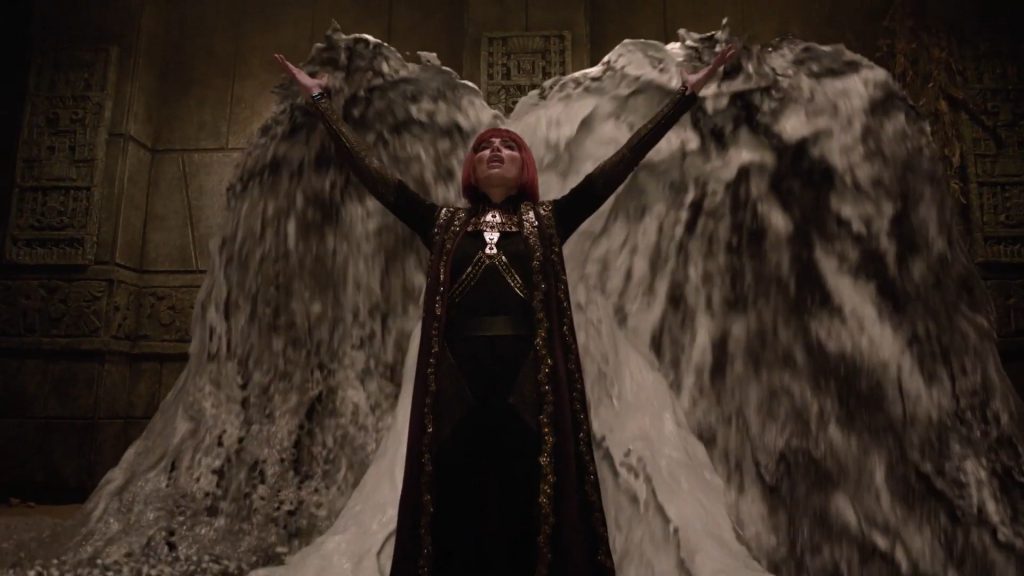 Coulson is dead, as the infection that he had finally killed him. However, an alien with Coulson's face emerges and the remaining agents of S.H.I.E.L.D. go after him to figure out why he has Coulson's face. The team works together to stop this alien threat from taking over the world.
This season wasn't the best as it didn't feel necessary as the alien with Coulson's face was kind of weird. I had to constantly remind myself this wasn't Coulson and overall the story wasn't the best compared to other episodes.
What are your rankings of these seasons? Let us know in the comments!
Copyright AppleTreeMovies
Featured Image from IMDB, Alterations were made
(Visited 28 times, 1 visits today)