The winner of the Avengers Endgame DVD giveaway winner has been announced:
There will be future giveaways in the next coming weeks, so keep an eye out for these giveaways for your chance to win a DVD!
Thank you for your participation in our giveaway! We hope that we see you again on appletreemovies.com! We review movies and TV shows often as well as provide movie updates.
Sincerely,

The next giveaway coming soon: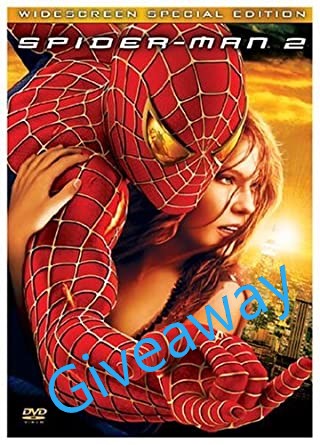 (Visited 7 times, 1 visits today)